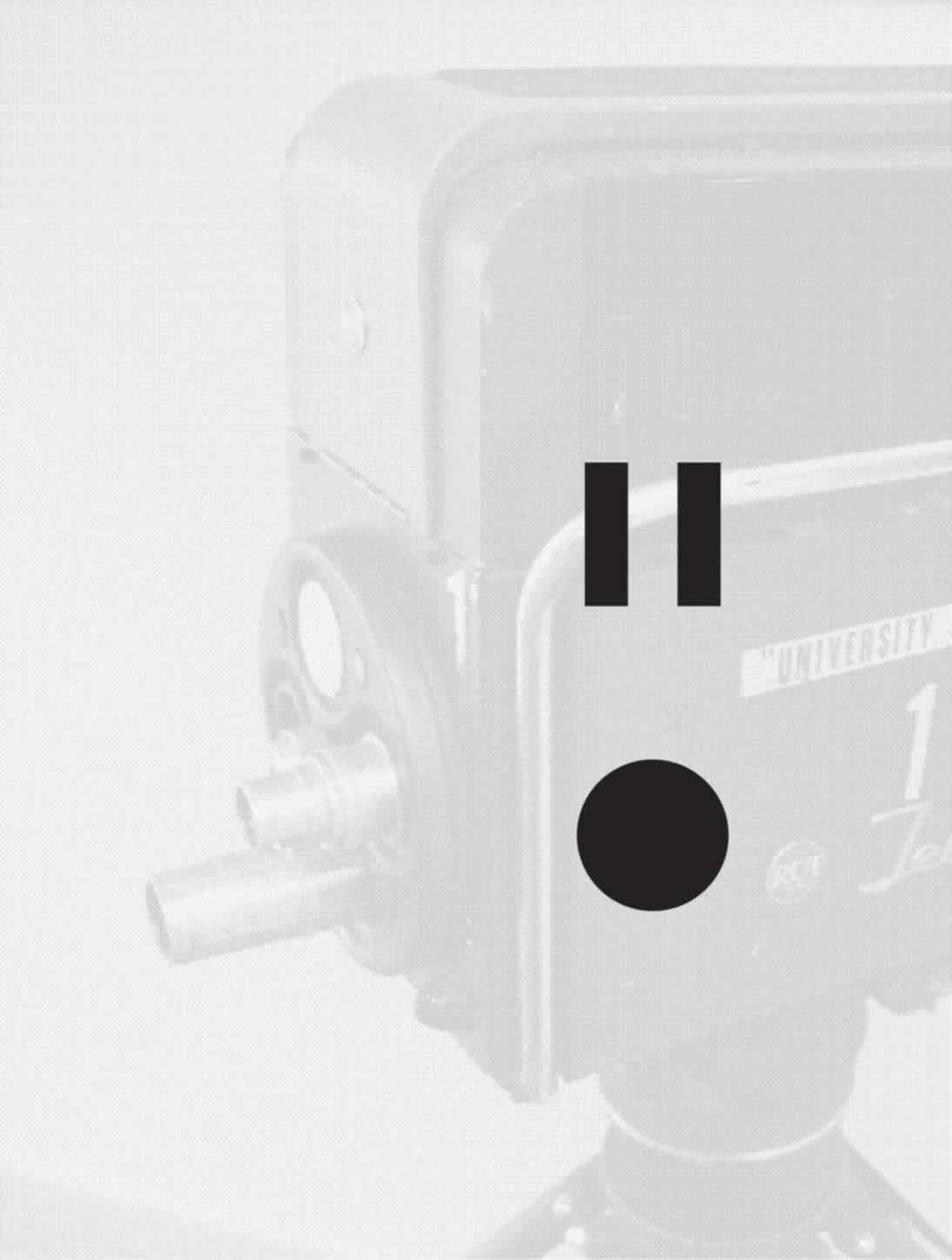 A COMPLETE PRODUCTION SERVICE.
FROM INCEPTION TO CONCLUSION AND BEYOND.
The power of video is quickly making it the most critical element of online marketing. If video isn't part of your marketing, you could be failing to engage 90% of your target audience and with online media consumption habits gaining momentum, video is anything but a passing trend.
A PROFESSIONAL, PASSIONATE TEAM OF PRODUCERS, EDITORS AND CAMERA OPERATORS.
Visual Domain exists purely to deliver exceptional online video. It's rare to offer video production expertise as well as cutting-edge online integration and optimisation across all mobile channels. However this magic blend has seen Visual Domain deliver thousands of videos, build a national presence and develop strong partnerships with many of Australia's leading companies.
A 20 YEAR TRADITION AT THE FOREFRONT OF THE COUNTRY'S VIDEO PRODUCTION INDUSTRY.
SO WHAT EXACTLY DO WE DO?
FIND OUT HERE.